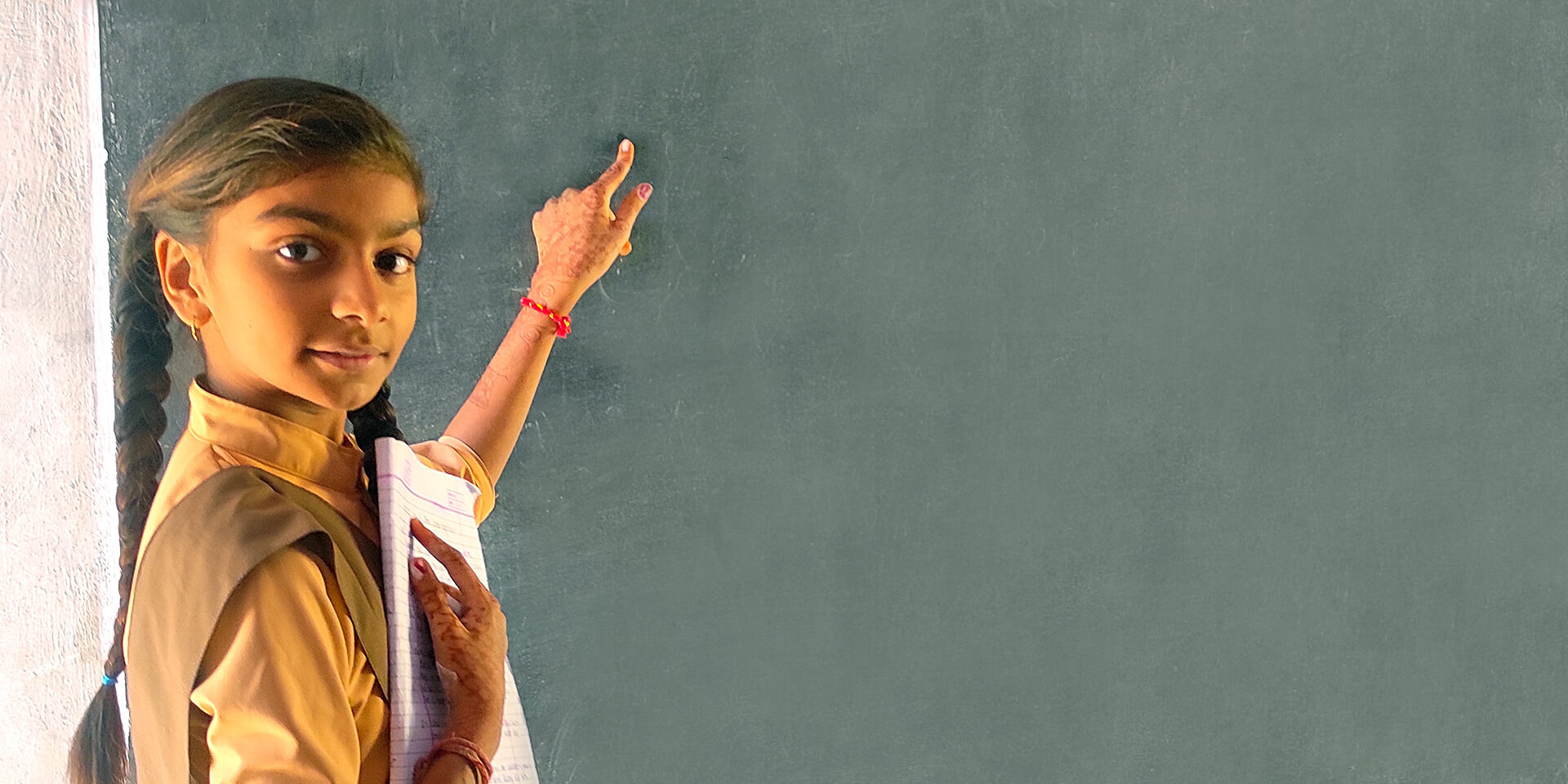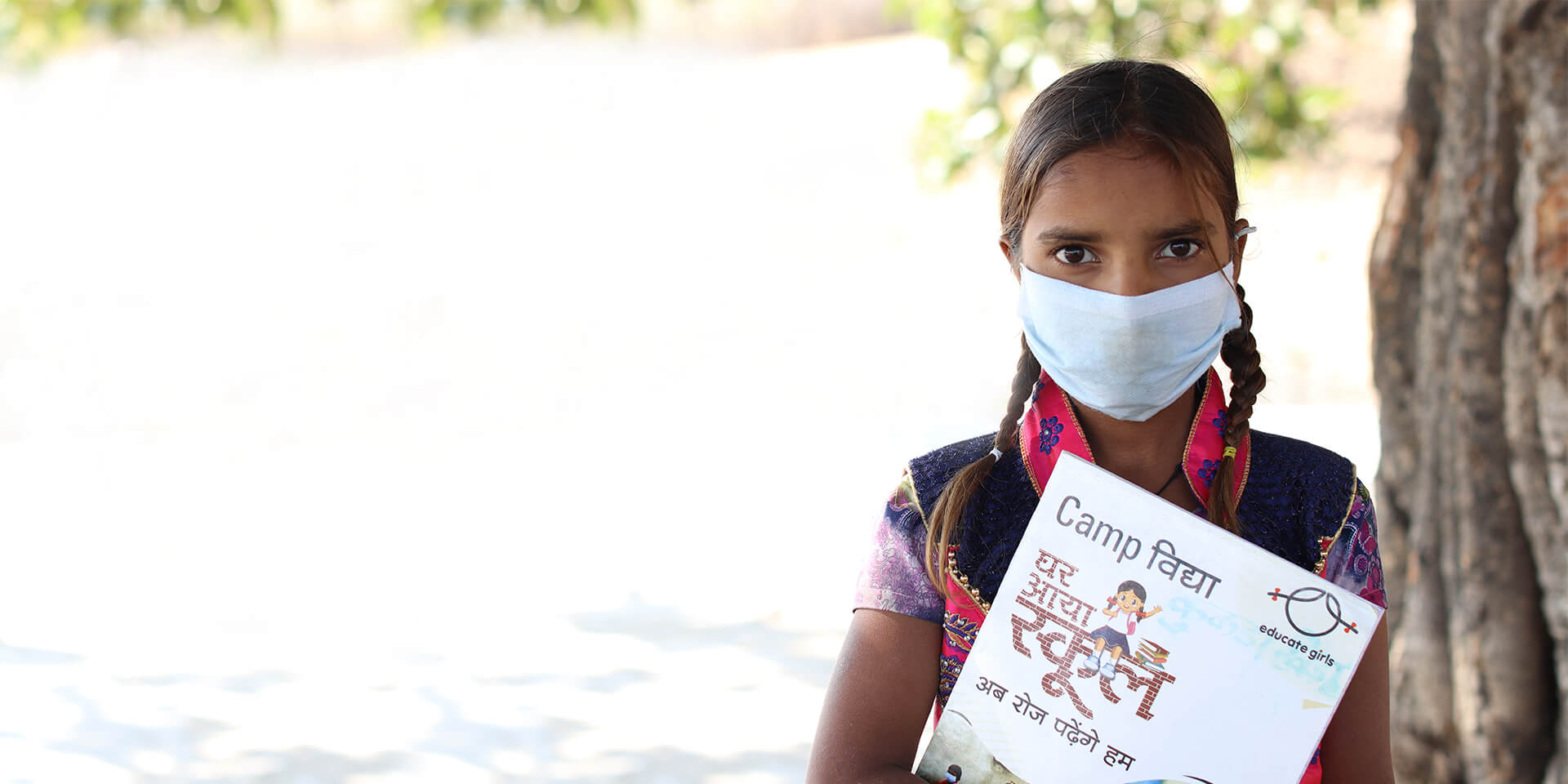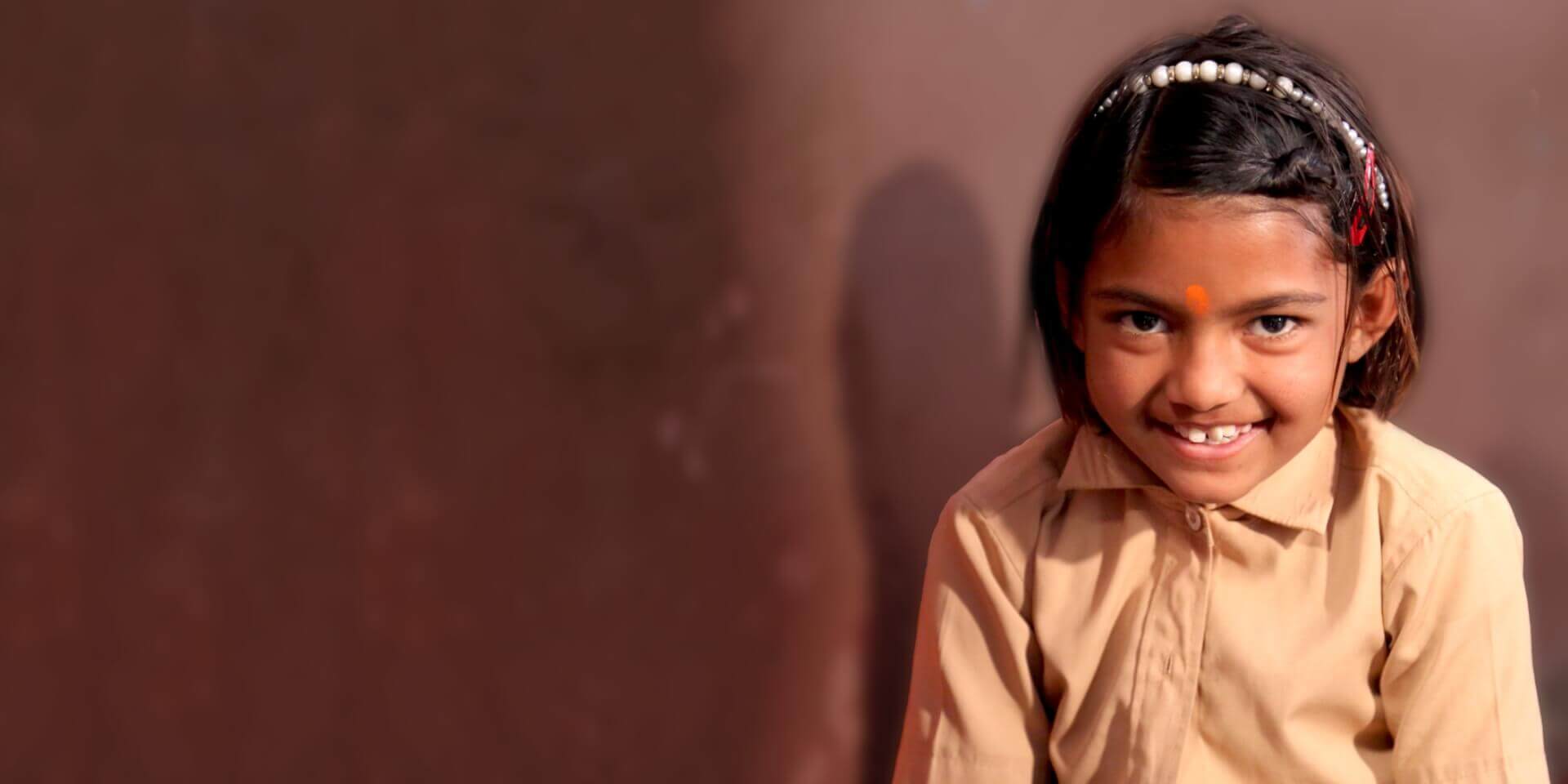 Slide
Girls' education can change the world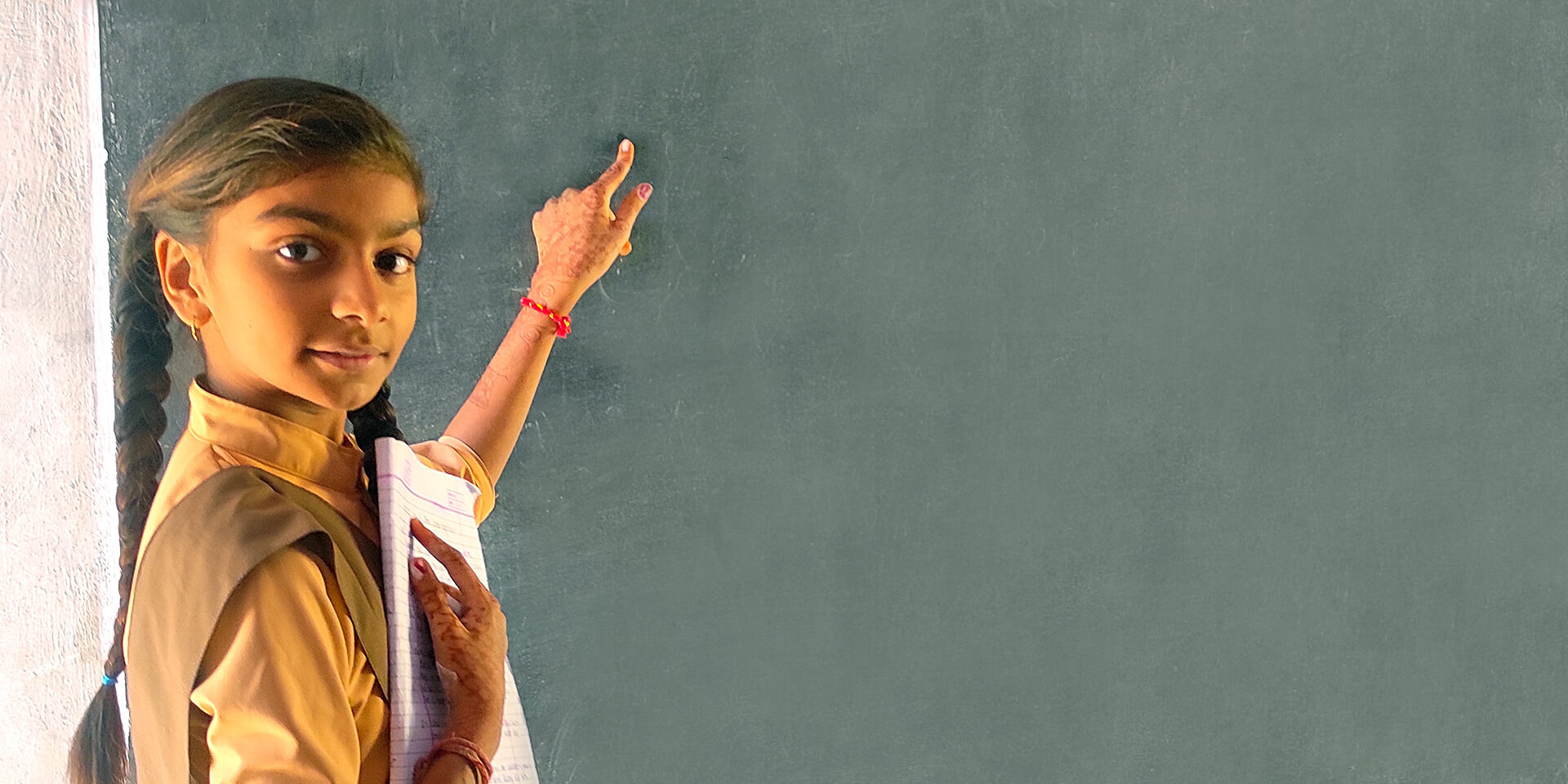 Slide
We have enrolled
1.4 M+ girls into school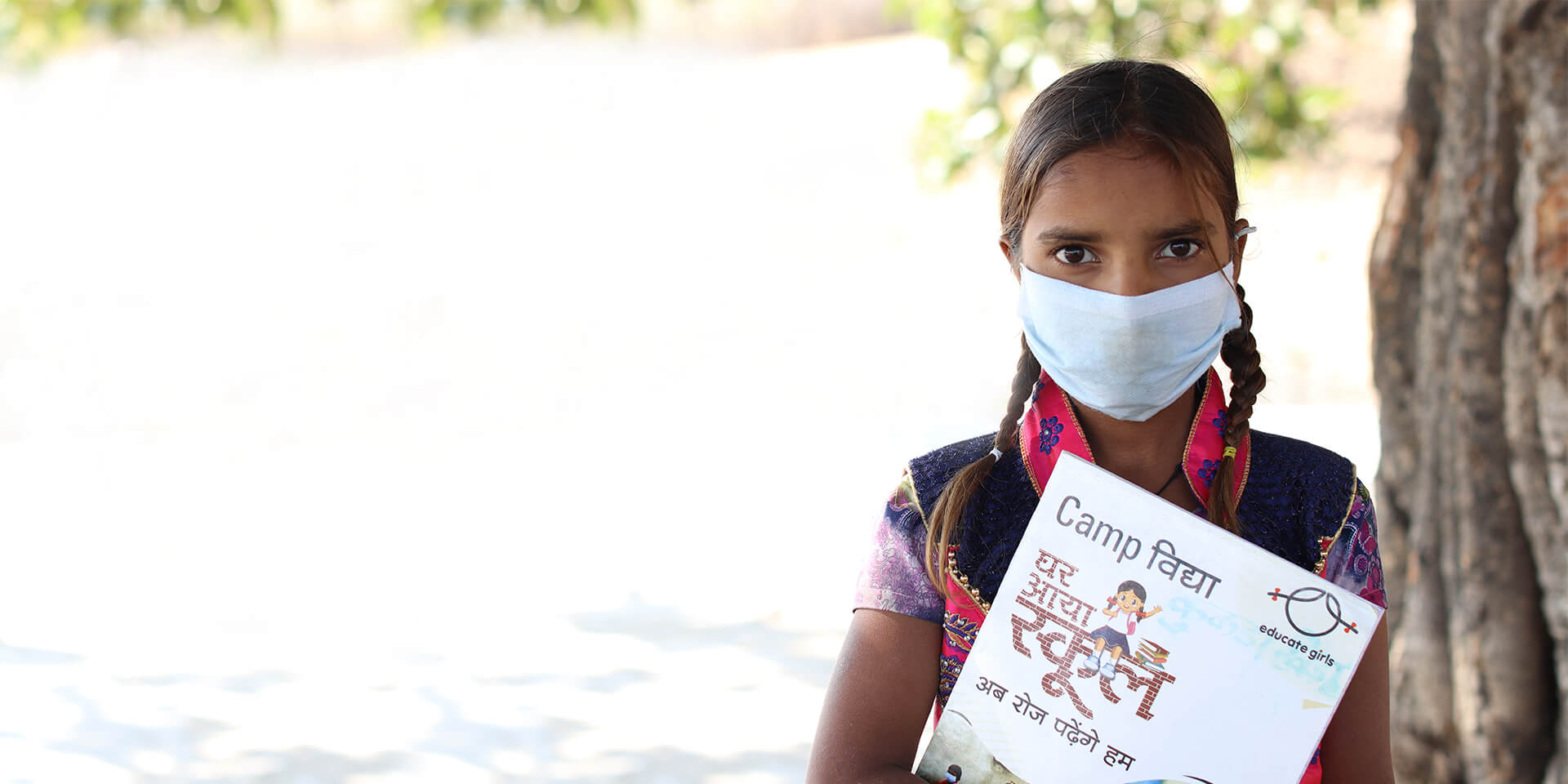 Slide
Educate Girls protects & promotes the right of every girl to gain a quality education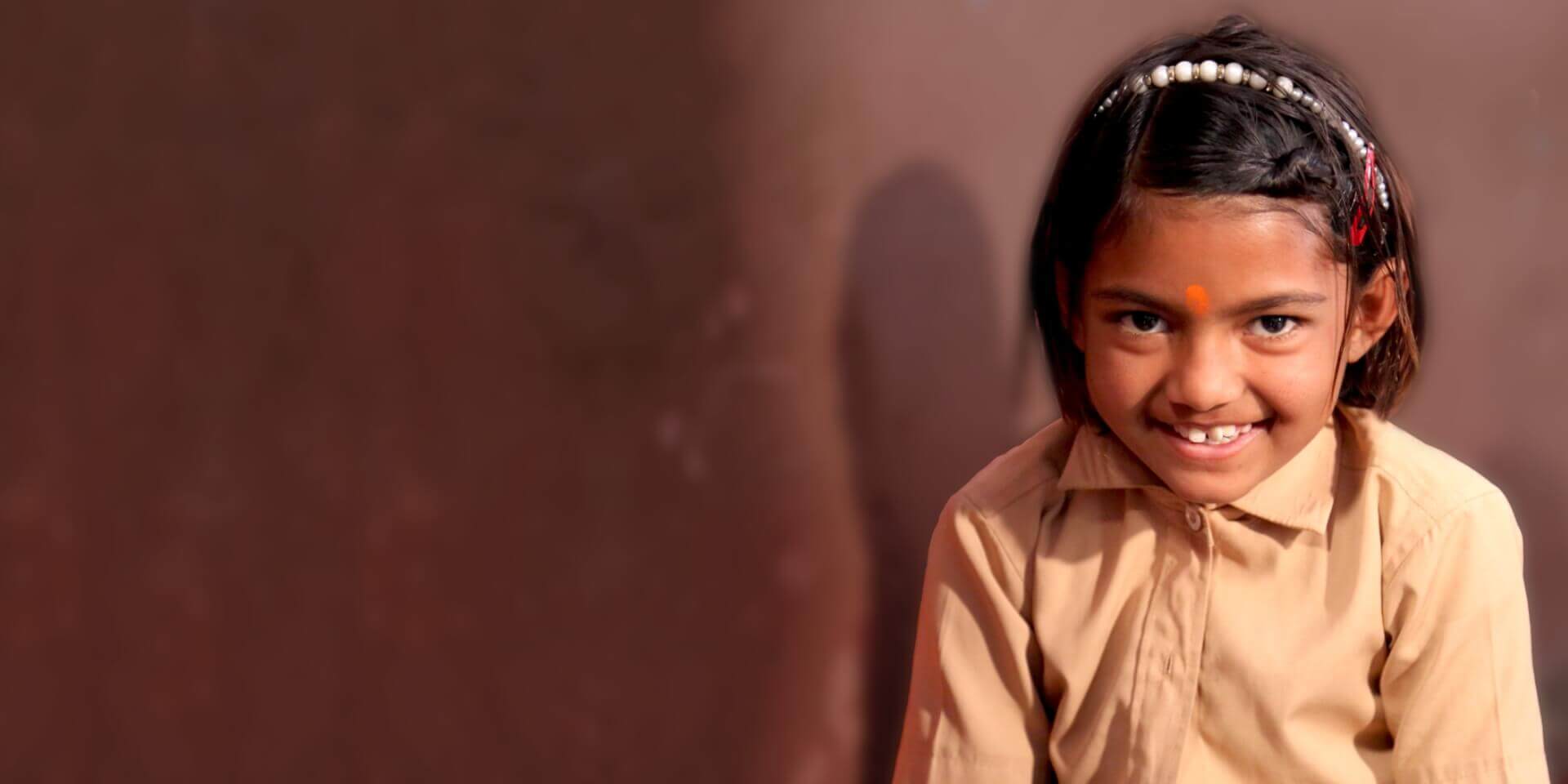 Slide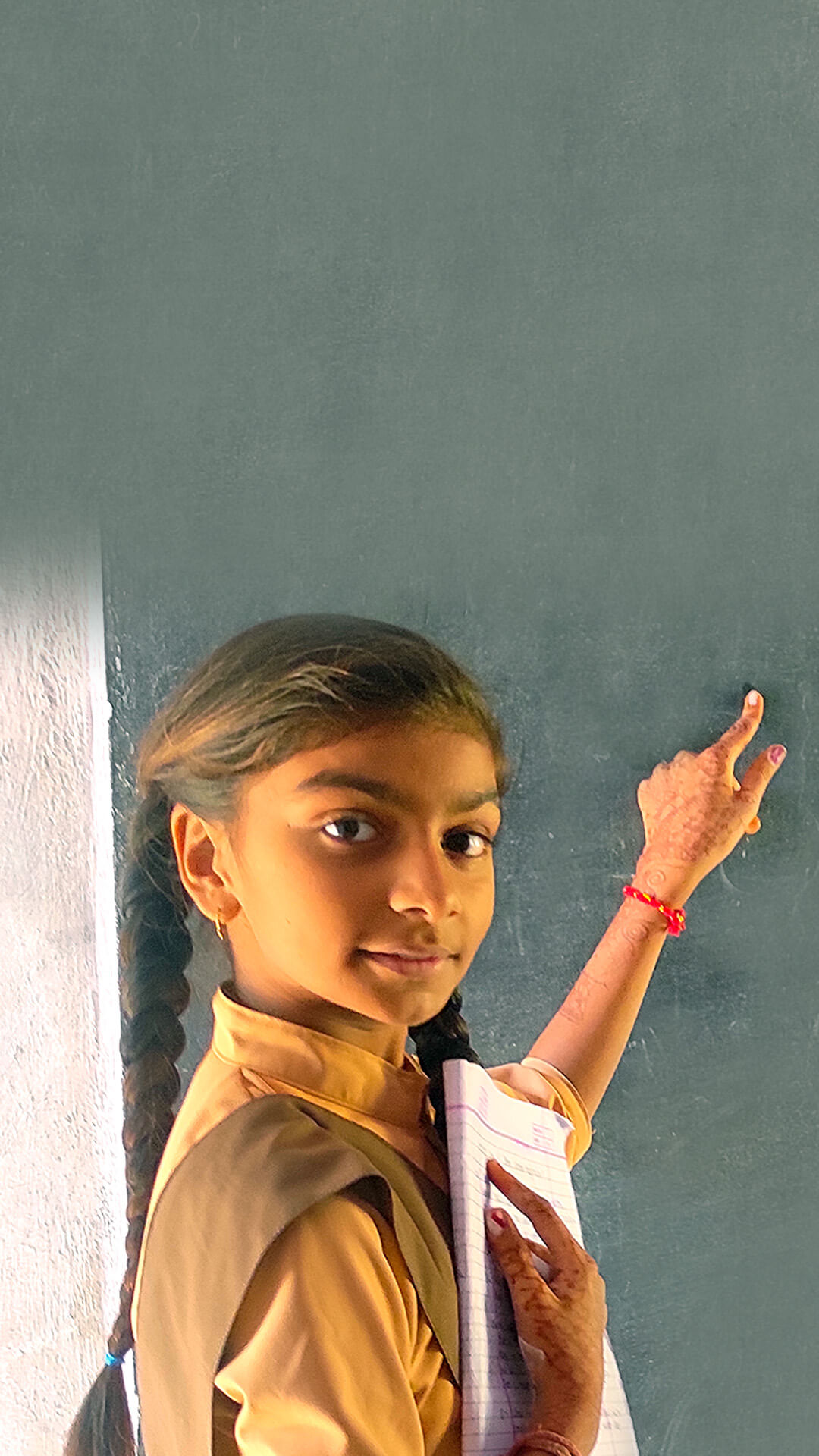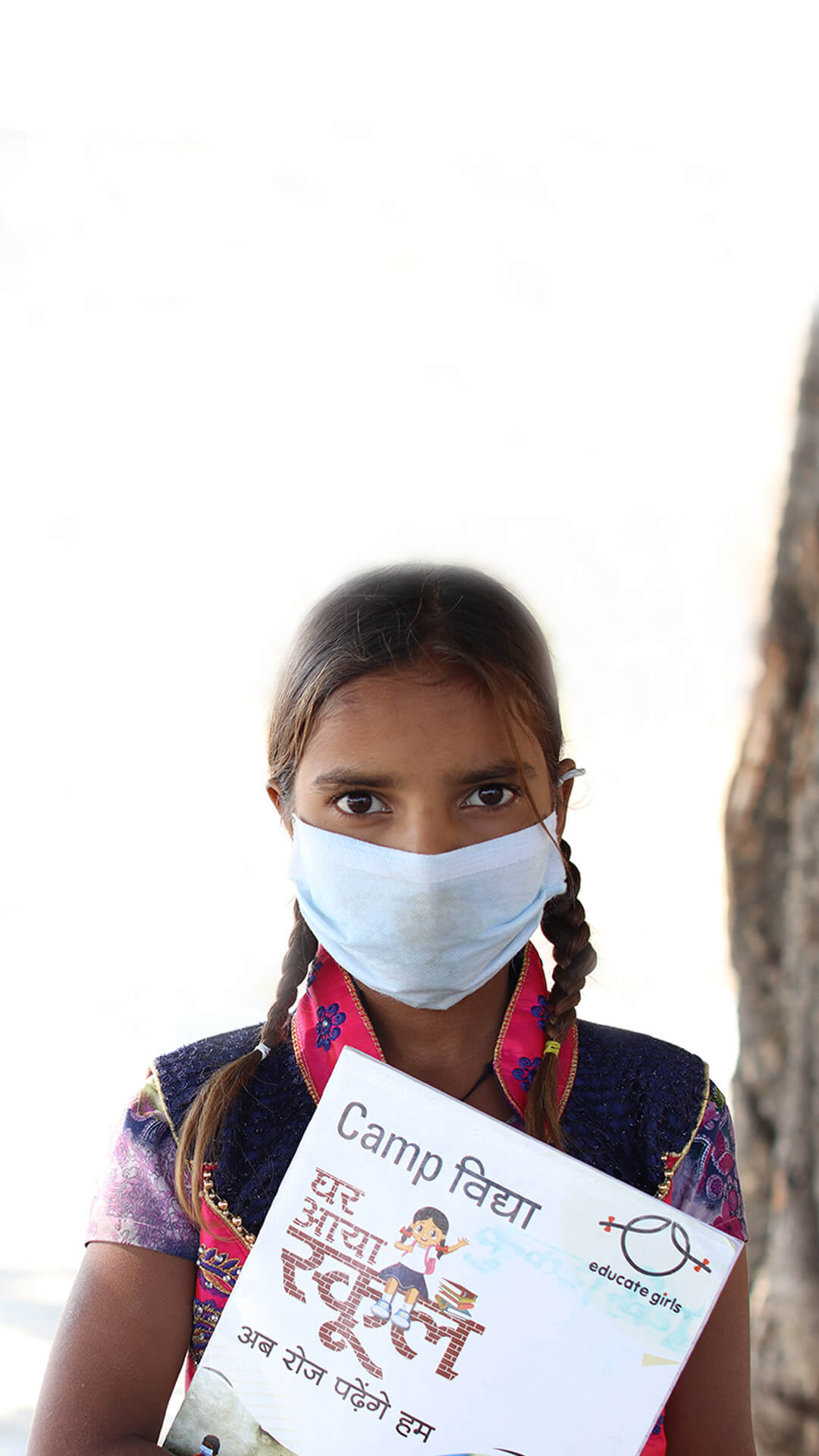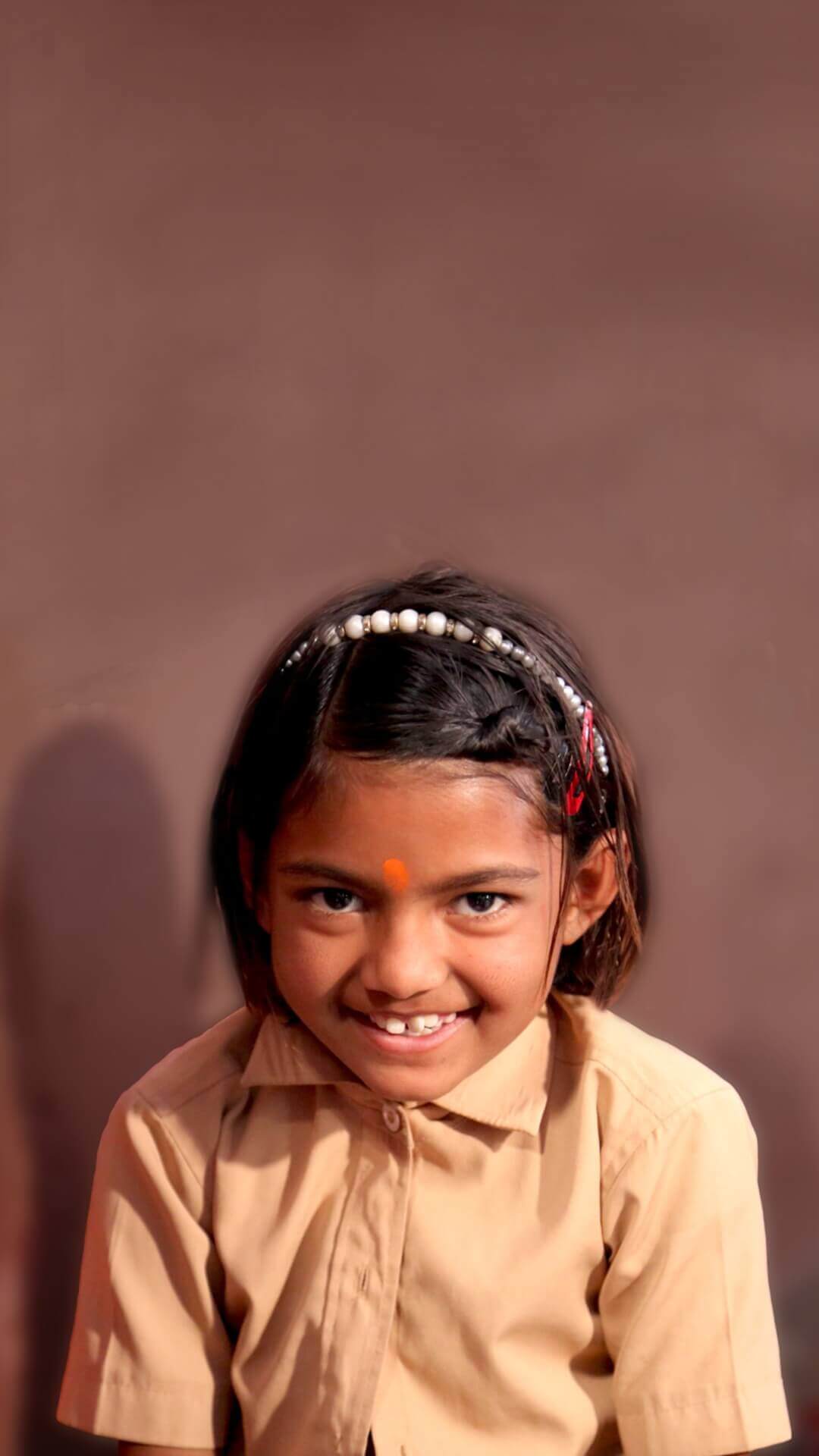 Slide
Girls' education can change the world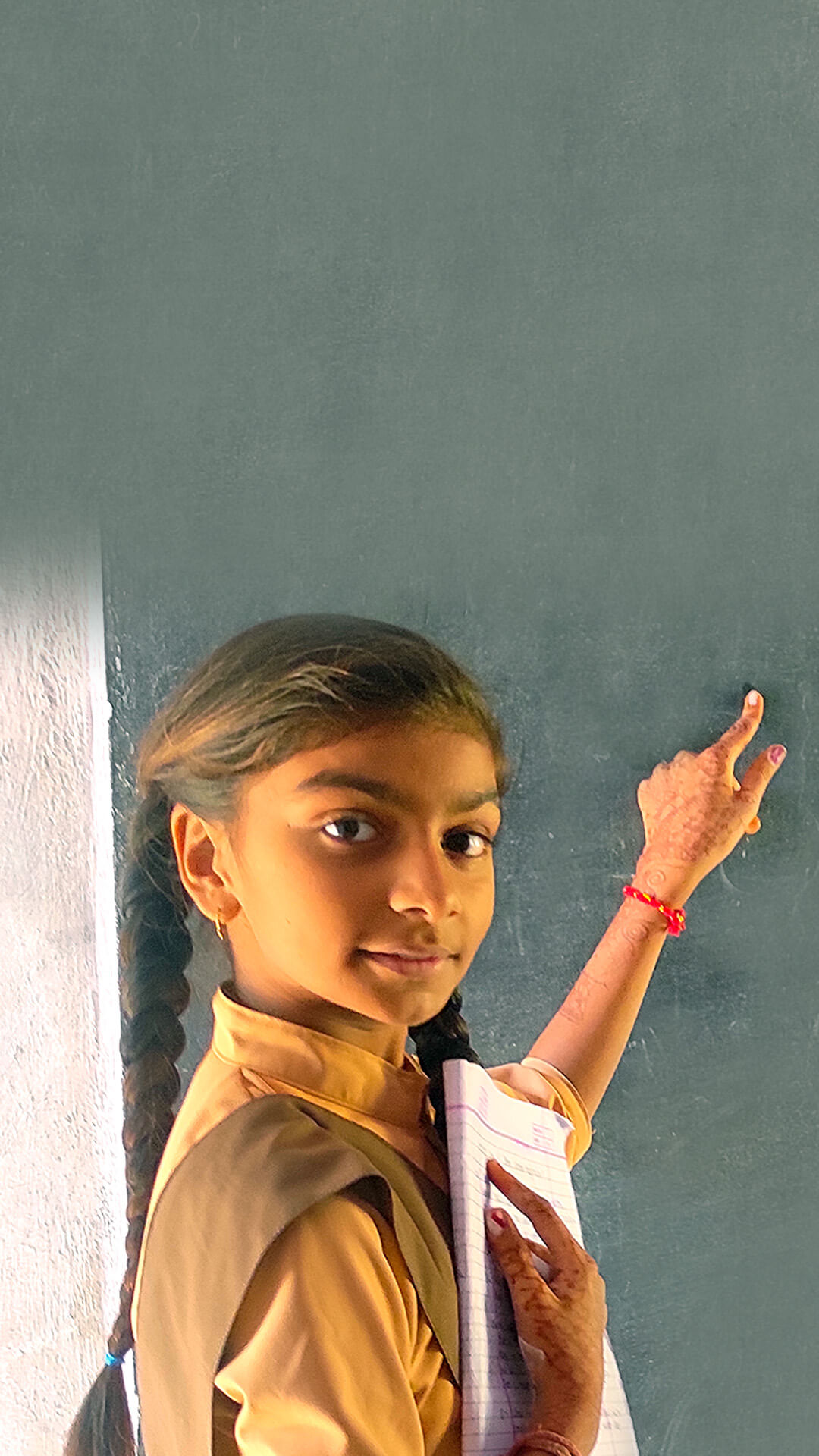 Slide
We have enrolled
1.4 M+ girls into school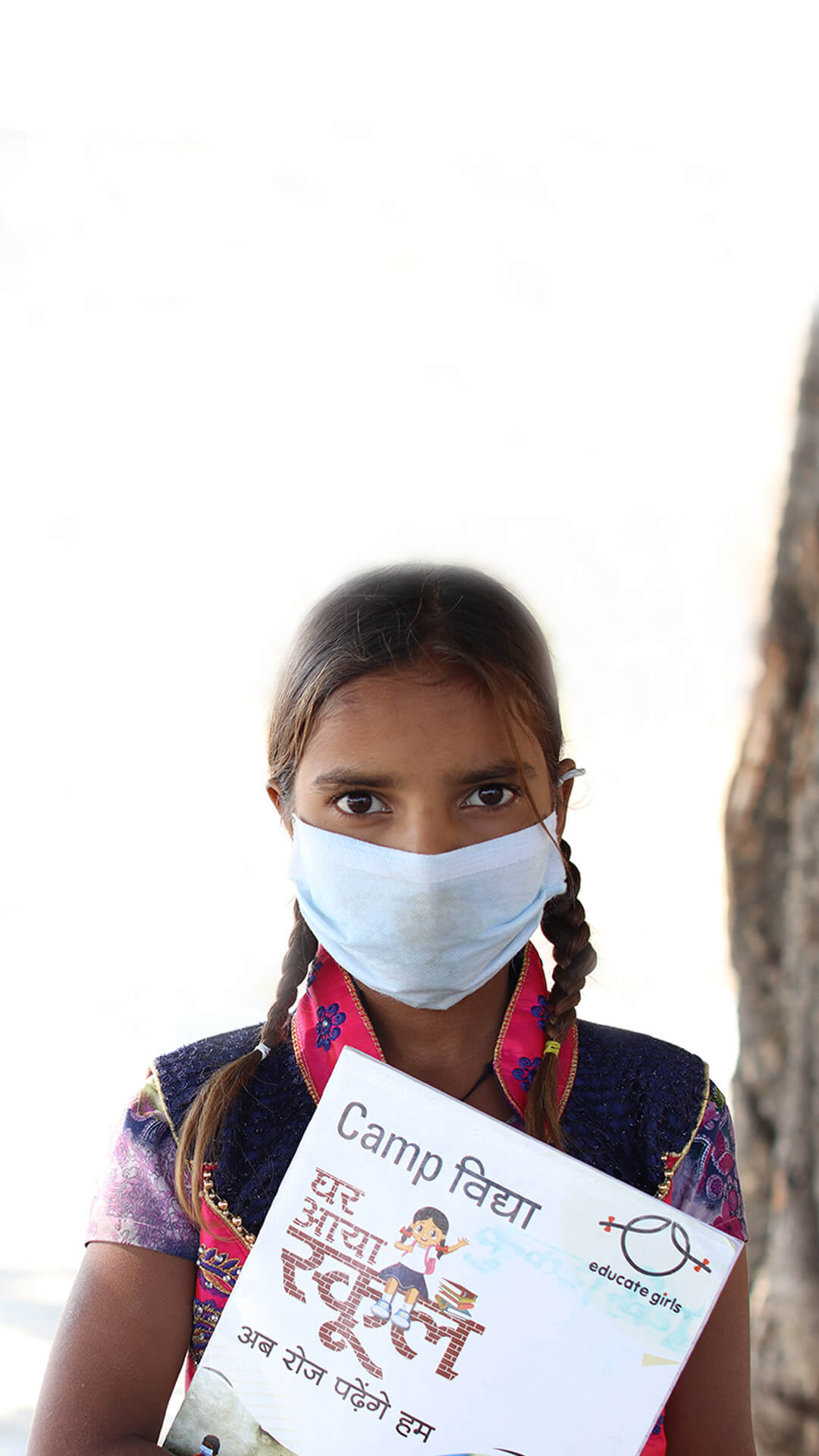 Slide
Educate Girls protects & promotes the right of every girl to gain a quality education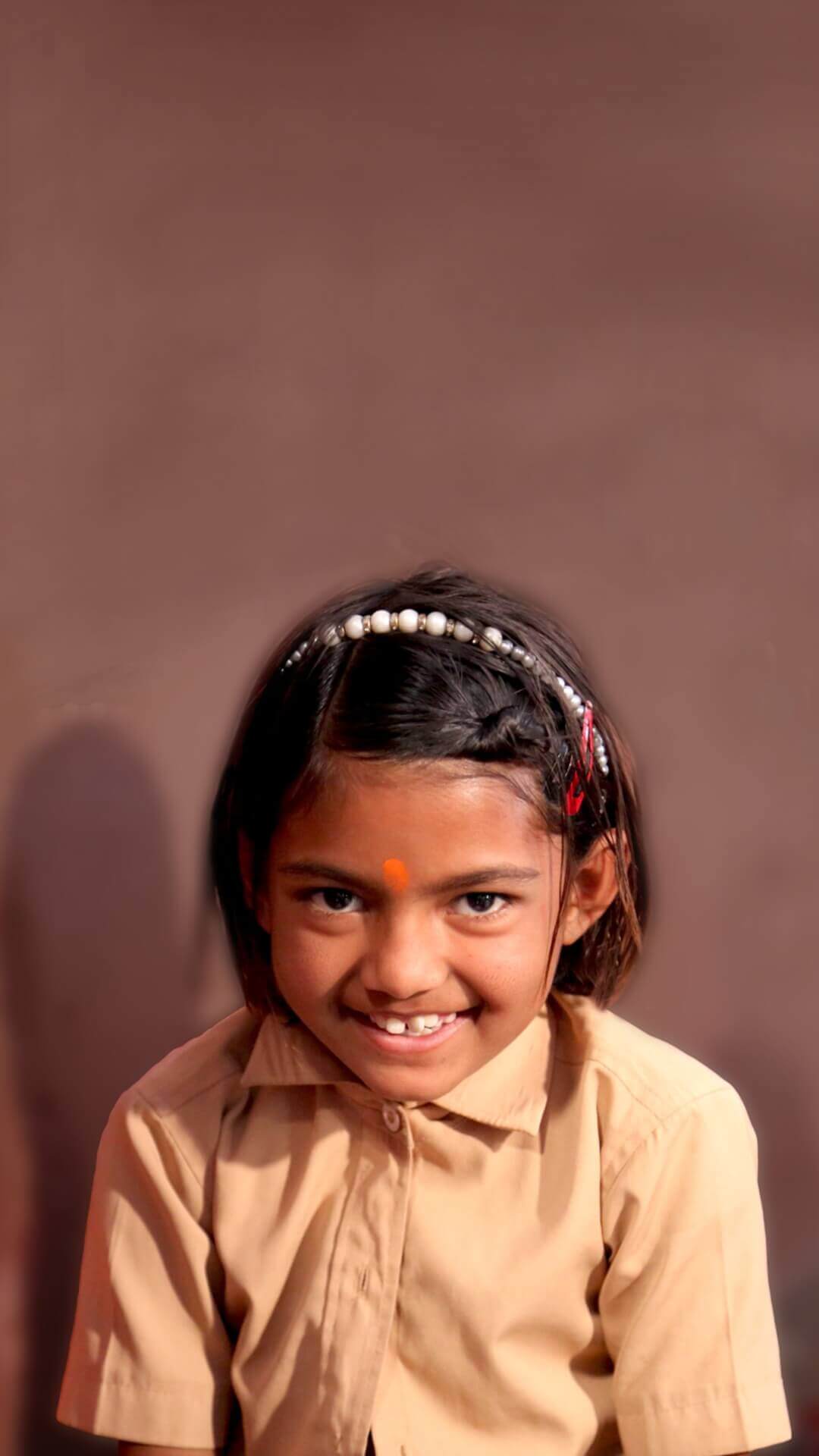 Slide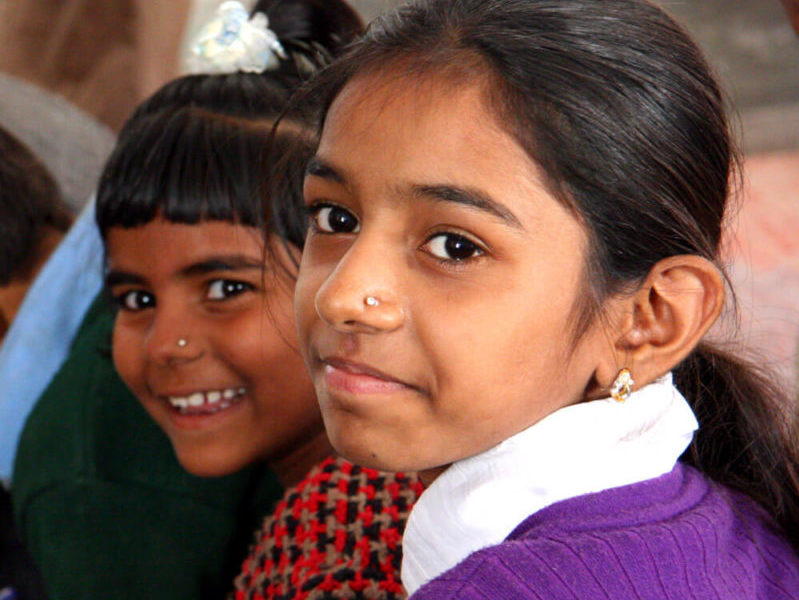 Educate Girls promotes and protects the right of every girl to gain a quality education.
We find out-of-school girls, bring them into school and ensure that they stay and learn. Using smart data and technology with high-touch community engagement and partnerships with state ministries, we create a sustainable and systemic solution in the hope that one day every girl will be in school and learning.
Girls' education can
change the world.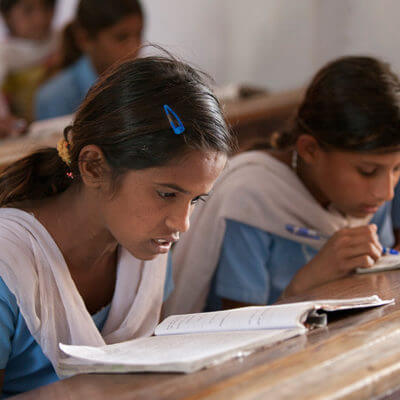 Over 1.4 M+ girls
enrolled in school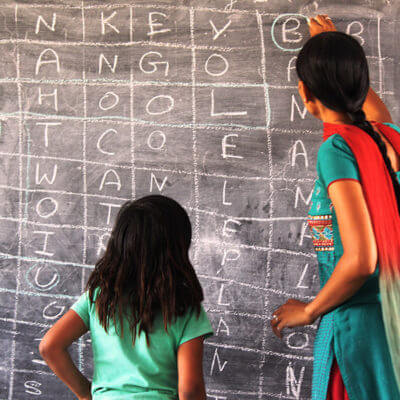 Over 1.95 M+ children
with improved learning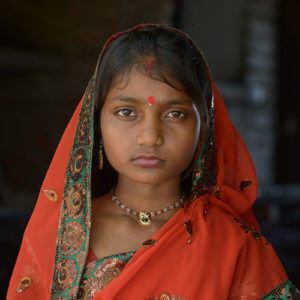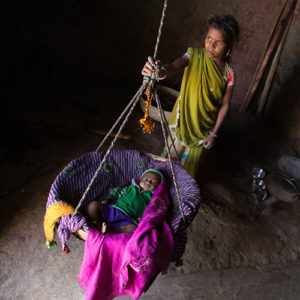 She will have fewer &
healthier children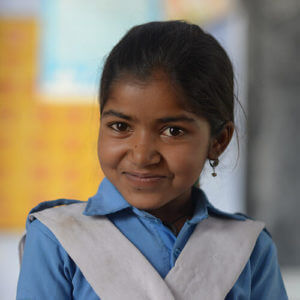 She will educate
her children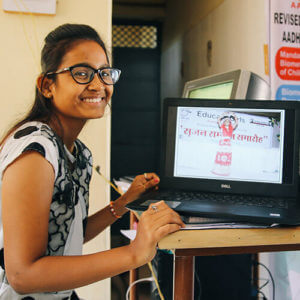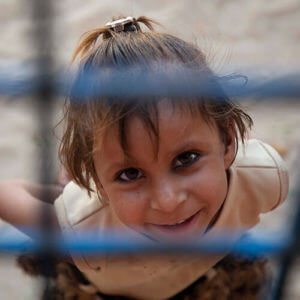 She will stand
up to violence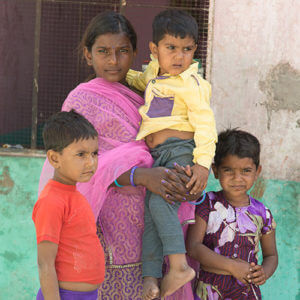 She can break the
cycle of poverty