Challenging patriarchy & poverty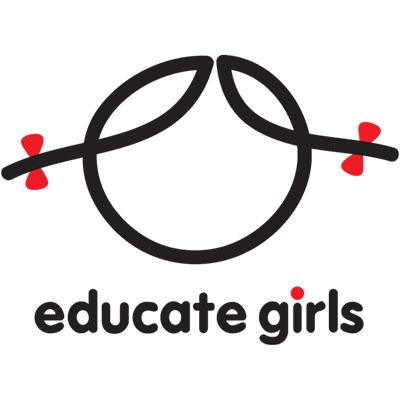 Foundation to Educate Girls Globally is an award-winning Indian non-profit that leverages existing community and government resources to ensure that all girls are in school and learning well. They aim to achieve behavioural, social and economic transformation for all girls towards an India, where all children have equal opportunities to access quality education.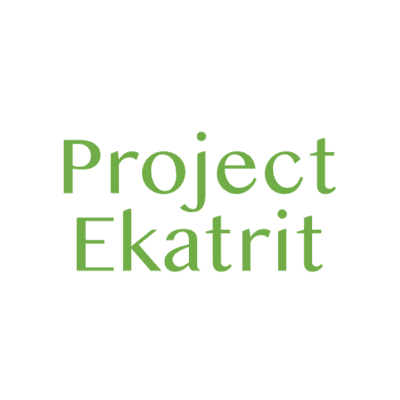 Project Ekatrit
Ekatrit is a project of Educate Girls US. Ekatrit is a Hindi word which in English means 'get together'. As the name suggests, the project will bring together high quality proactive research, technical assistance and donor support in order to bring about inter-ministerial convergence and inclusivity in the policy architecture pertaining to vulnerable children, and in particular girls. This will help governments with the uptake of social schemes for their most marginalized populations. The project aims to help various state governments in India deliver on their child-centric SDG 2030 outcomes.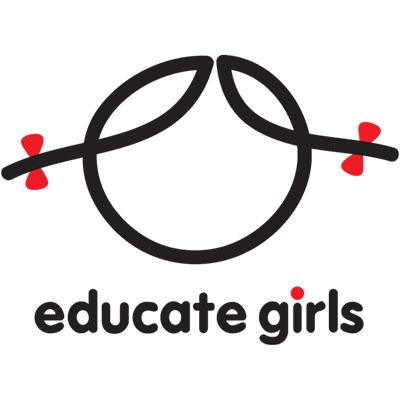 Educate Girls UK
Educate Girls is an incorporated charity registered with Companies House and The Charity Commission in the UK. It builds awareness in the UK and Europe of the challenges facing girls in lower- and middle-income countries, particularly in India. The charity seeks to inform the public, policy makers and donors of the critical need to ensure that globally every girl is in school and learning.

Educate Girls is an incorporated charity in the UK.
Charity Number: 1168167
Company Number: 9626965
Trustees: Eric Levine, Gul Mukhey, and Michael Pollock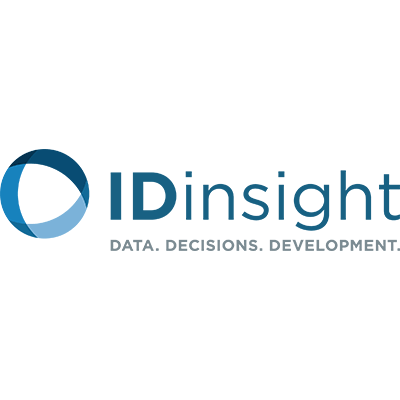 IDinsight is a global advisory, data analytics, and research organization that helps development leaders maximize their social impact. They tailor a wide range of data and evidence tools, including randomized evaluations and machine learning, to help decision-makers design effective programs and rigorously test what works to support communities.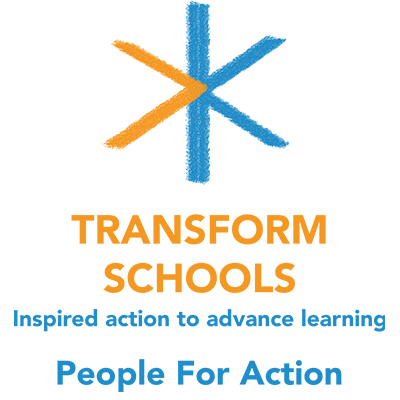 Transform is working in 67,000 government secondary schools to improve the learning outcomes of 2.4 million children across four States in India, increasing their transition to higher education and access to career opportunities. We do this by providing rigorously tested tools and training to teachers, students, governing bodies and parents.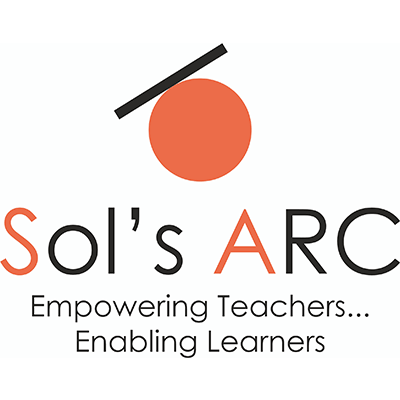 Sol's ARC is an Indian non-profit which works in the area of inclusive education to ensure that every last child in the classroom learns. They work with various leading NGO's and State Governments to improve foundational learning outcomes in literacy and numeracy for ALL children.