Send Girls Back To School Now!
Girls' education is the best investment a nation can make.
Choose an amount to give
100% of your donation will be matched by Cartier Philanthropy!
If you are an Indian citizen, with a valid Indian passport and a Permanent Account Number (PAN) you may visit the Foundation to Educate Girls Globally's website to support the Educate girls program in India.
500 donors support this charity.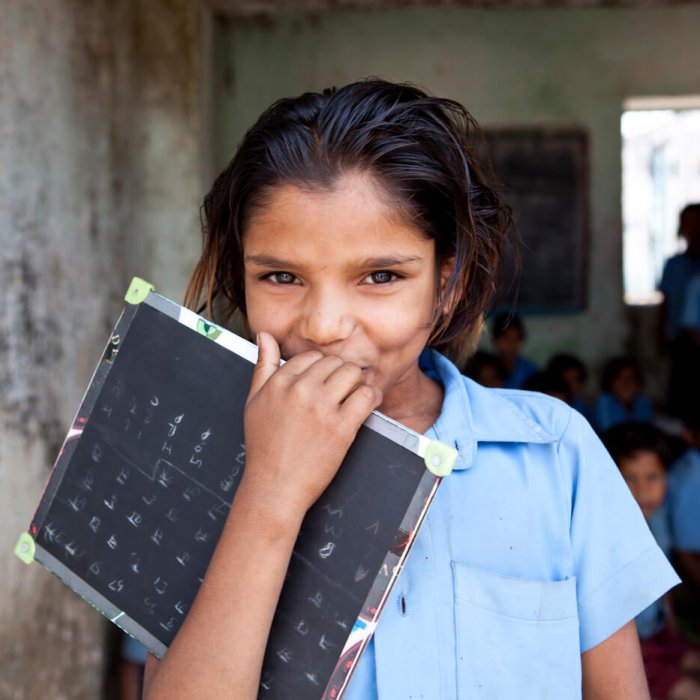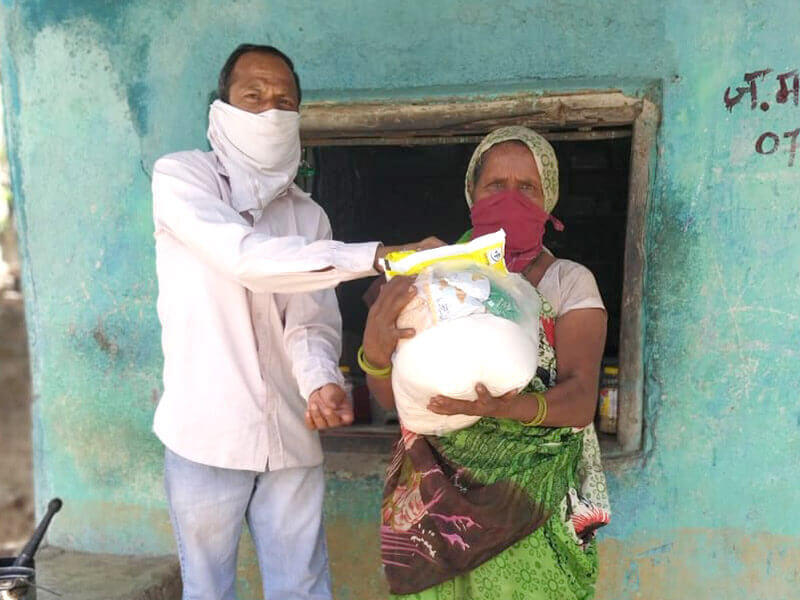 Educate Girls distributed grocery kits to 100,000 households benefitting half a million individuals across 1517 villages in India in 2020.
Educate Girls launched a community based learning initiative called Camp Vidya (Camp of Knowledge) to reduce the gap in learning of children in villages due to school closure. A total of 13,388 camps across 11,165 villages have been conducted benefitting 250,000 children.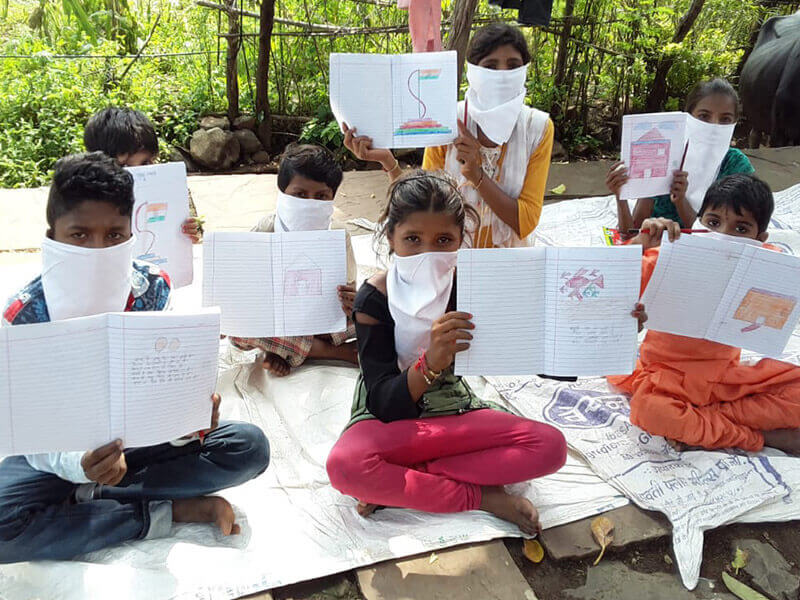 Educate Girls has distributed over 67,600 safety kits among 16,877 Team Balika volunteers and 2,443 staff across our operational villages