Send Girls Back To School Now!
Girls' education is the most important and impactful gift you can make.
I'm supporting girls' education with a gift in the following amount
Donor-Advised Funds
Donate to Educate Girls through Donor-Advised Funds
Donate by Cheque
To learn more or if you have any questions, please contact Carrie Bernier, Executive Director, at [email protected]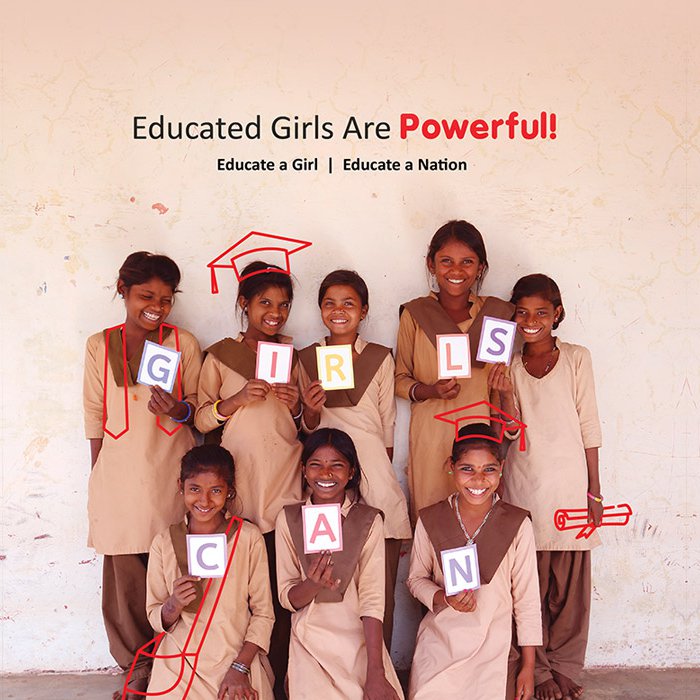 Educate Girls Charity - Support a Girl Child Education
We can't thank you enough for supporting non profit education organisations like ours! Every time you donate to charity, you are helping build a better future for a girl in India; you are giving more than a glimmer of hope to the most vulnerable girls in rural areas, who come from marginalised communities.
When you contribute to Educate Girls, you are enabling our gender champions to knock on every door, in every village and give girls their right to education and a chance to go to school. Every time you lend a helping hand, you are helping create a better tomorrow, not only for the girls, but also for the world as a whole!
Our team would not be able to forge ahead without your constant support – your donation for women education will allow them to dream bigger and brighter!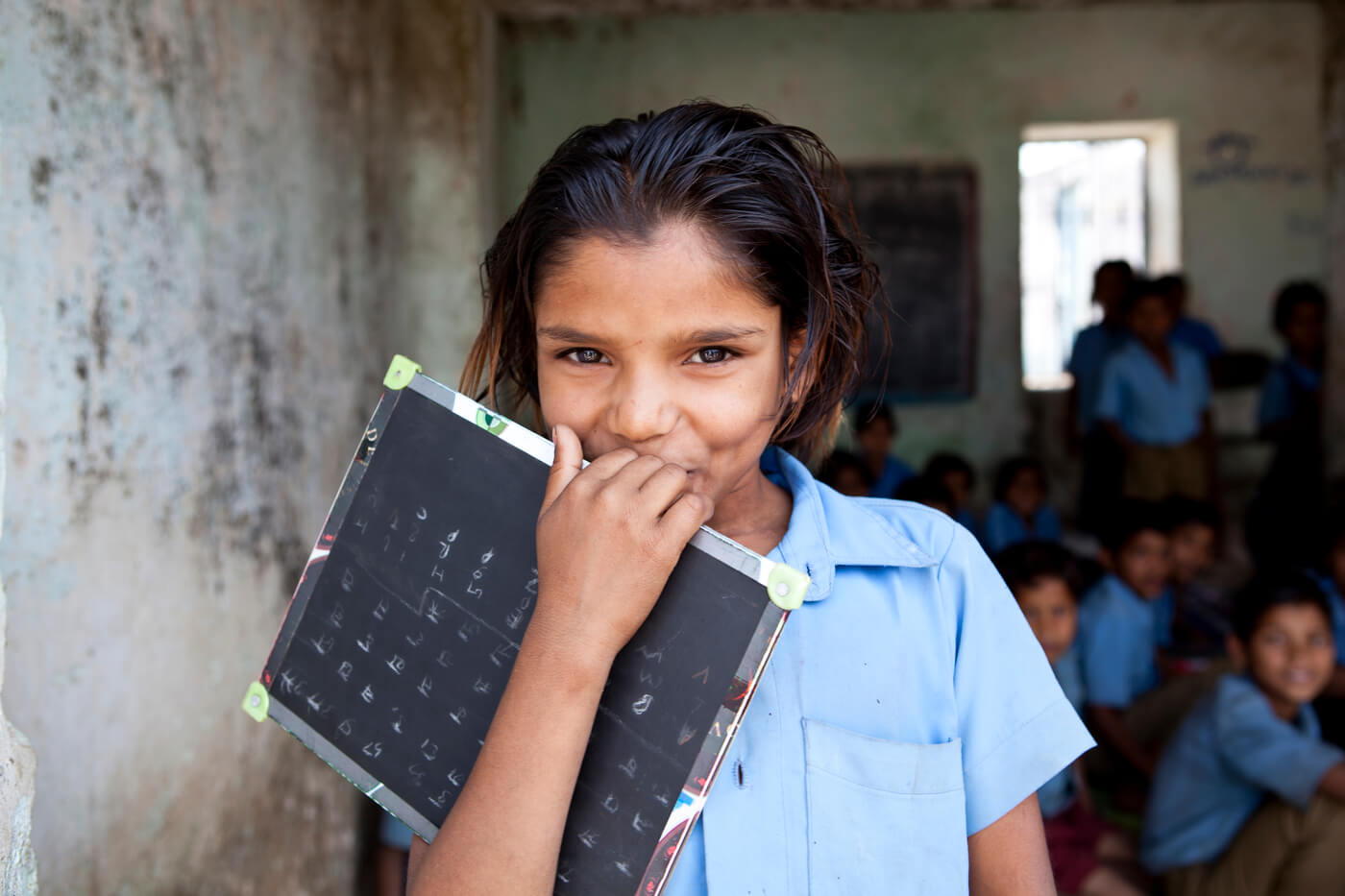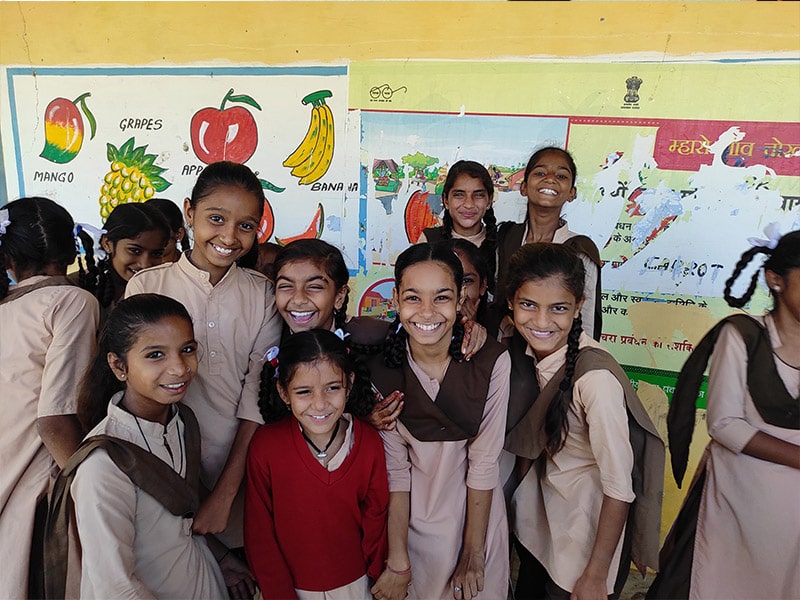 Through community mobilization, Educate Girls has sent over a million girls to schools belonging to marginalized communities in rural India.
Educate Girls has improved learning outcomes for over a million children.
With the help of a remedial learning kit, Educate Girls builds foundational literacy and numeracy skills for children living in the remotest parts of India.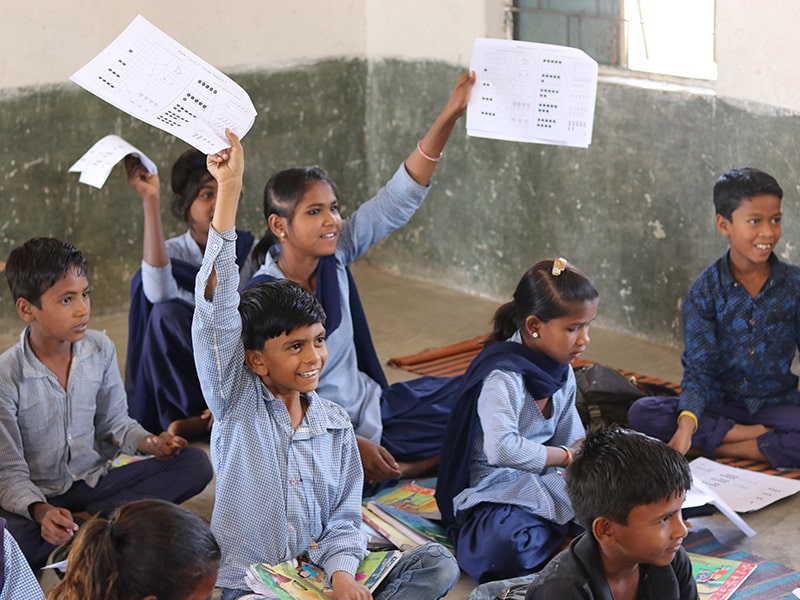 Educate Girls has distributed over 67,600 safety kits among 16,877 Team Balika volunteers and 2,443 staff across our operational villages