We are currently looking to hire a fundraising team in the US to drive our mission to ensure that the most vulnerable girls are able to access a quality education and complete their schooling.
Educate Girls is a female led non-profit that was founded to work for girls across the global south, and in particular India. Unlike many organizations that invest in substantial infrastructure outside of program geographies, Educate Girls is a lean and nimble organization that believes in maximizing its resources in service of the most vulnerable girls.
In the US, we have thrived to date with minimal management resources and have offered enormous value to our donors through our ability to channel funding to some of the most cost-effective programs in India.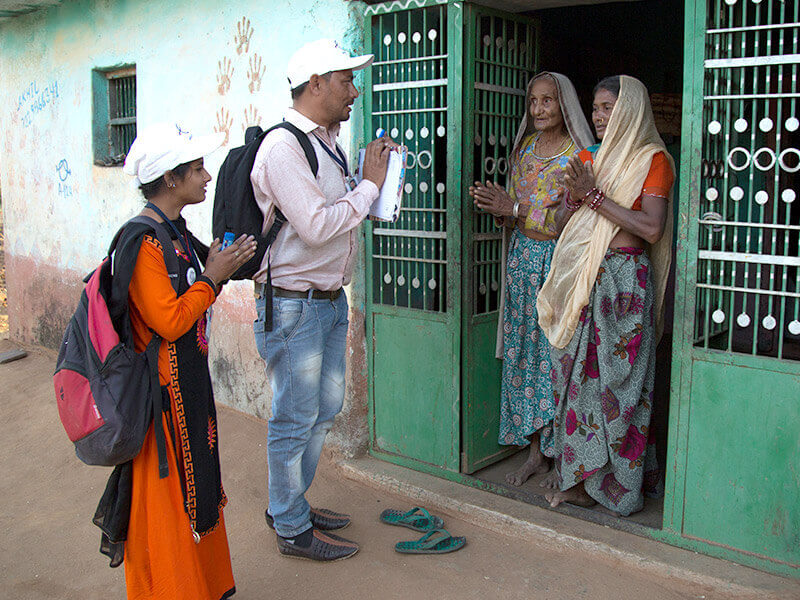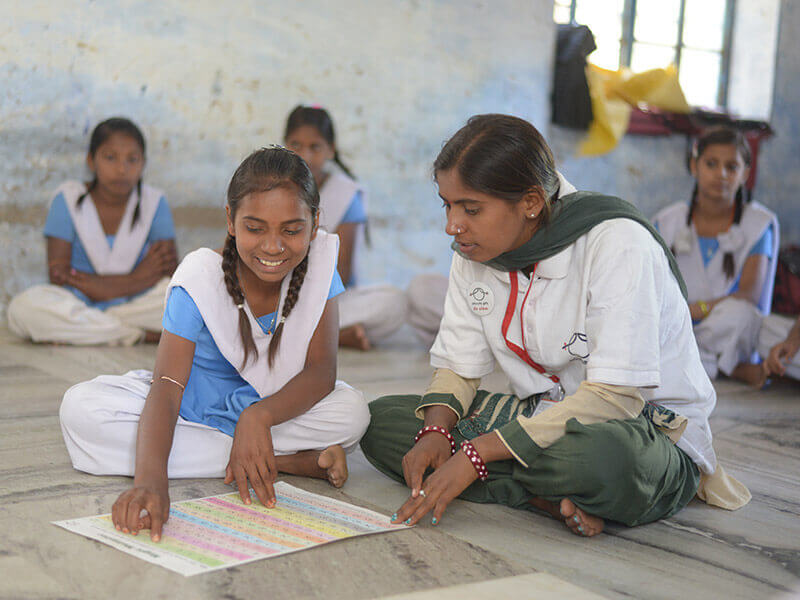 We are now looking to maintain this culture, but grow our team in the US and seek highly entrepreneurial people who are willing to work both strategically and practically to drive our mission. 
If gender discrimination keeps you awake at night… 

If you believe that universal access to education is the most critical challenge to be solved globally…

If you are a self-starter who would like to be involved in building a new team from scratch…

If you have a depth of knowledge of the US fundraising world and believe that substantial funds should be channeled better to grassroots programs in the global south
…then we are the organization for you!
During this exciting phase of our expansion, we are flexible as to where you work from, as long as a reasonable amount of travel is possible to meet the demands of this donor facing role, and we will ensure you benefit from a regular immersion in our work with travel to visit our partners in India.
If you are interested in learning more about the current roles we are looking to fill, please write to [email protected]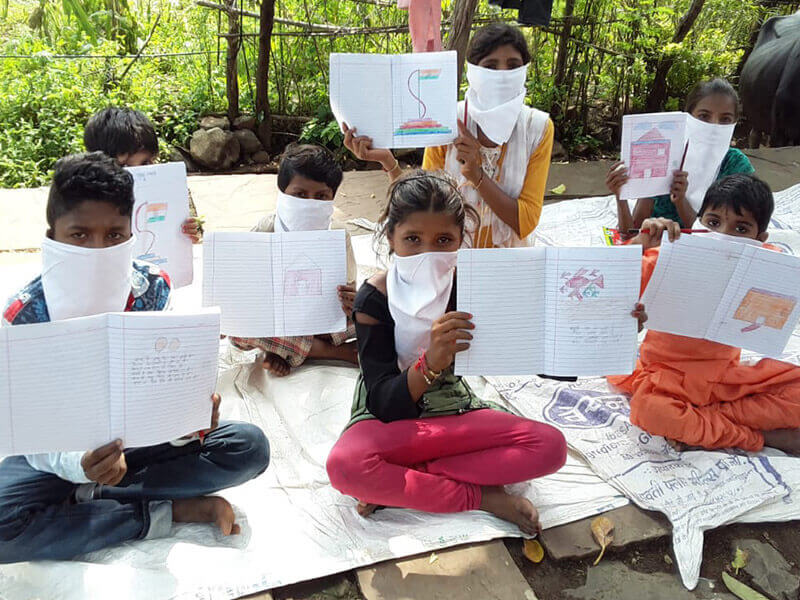 We are seeking a highly experienced fundraising professional to drive our fundraising in the USA. This is a full-time role.