COVID-19 Relief Initiative
Educate Girls promotes and protects the right of every girl to gain a quality education through challenging patriarchy, enrolling girls into school and providing support to children to improve their learning outcomes.
Ration and hygiene kits for the most vulnerable
Support Foundation to Educate Girls Globally to reach the most marginalized families out of the social security net in the remotest and rural villages of India.
Aim: Make ration and hygiene kits available to over 115,000 ultra-poor households.
How: In collaboration with the local Government machinery, and on-ground presence of over 15,000 Team Balika community volunteers.  
Cost: $15 per kit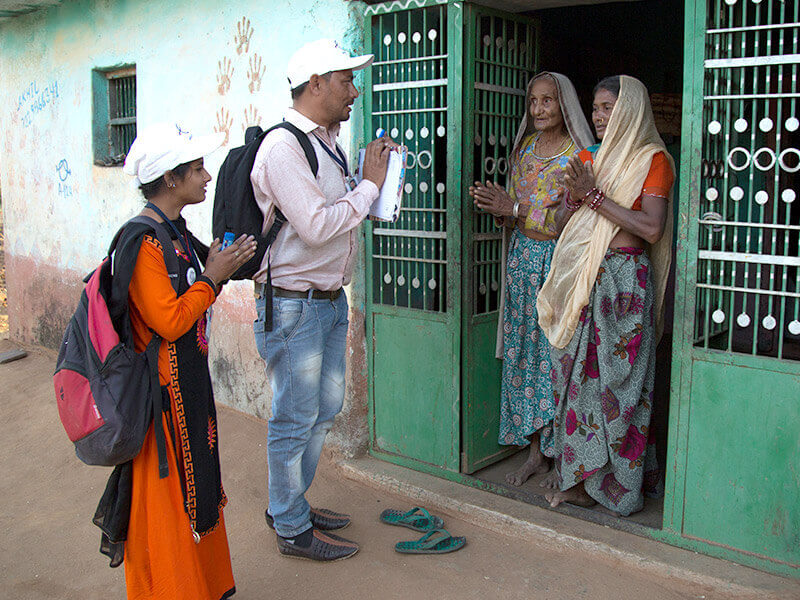 Why these villages?
Highest numbers of out of school children
Families struggling to avail government social security schemes
High illiteracy and poverty
Absence of important documents like Ration Card and Aadhar Card
High Covid-19 cases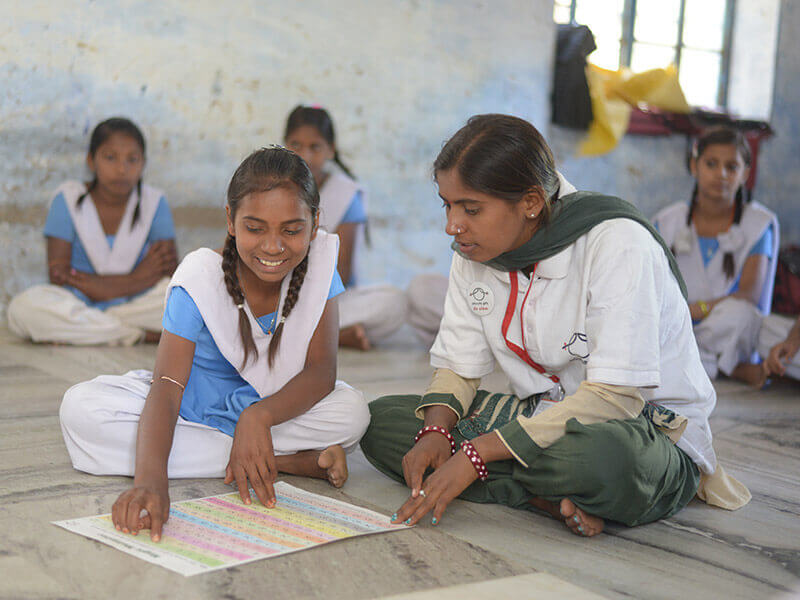 Camp Vidya: Ensure learning never stops
Help Foundation to Educate Girls Globally ensure children stay connected with education through a community-based learning program called Camp Vidya.
Aim: In 2021, help over 1,00,000 poor and marginalized children continue learning Hindi and Math through activity-based sessions.
Duration
16 sessions for 4 weeks
Aligned with state government's mobile-learning content
Improves socio-emotional skills, keeping children motivated during these trying times.
To ensure learning never stops for our children, support us to bring Camp Vidya to the most marginalised villages.
Safety Kits: Protect our frontline workers
Protect the health of our community volunteers, enabling them to support the government, health departments and their communities in these difficult times.
Aim: Equip our staff and community volunteers with essentials like gloves, masks, hand sanitizers and disposable bags packaged in over 14,000 safety kits.
Impact created
67,600 Safety kits distributed
16,877 Team Balika volunteers benefited
2,443 staff across 3 states benefited.
Join us in safeguarding our staff and volunteers on the ground.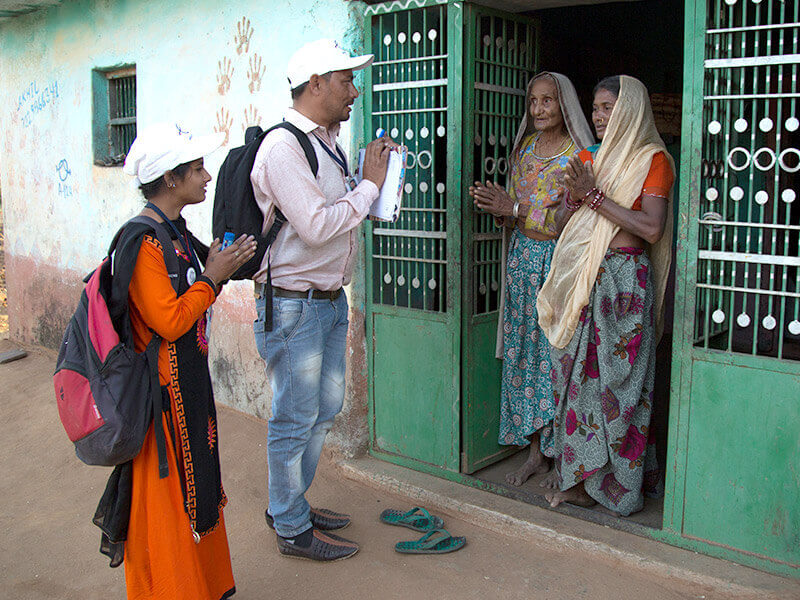 Team Balika volunteers benefited
staff across 3 states benefited