Send Girls Back To School Now!
Girls' education is the best investment a nation can make.
500 donors support this charity.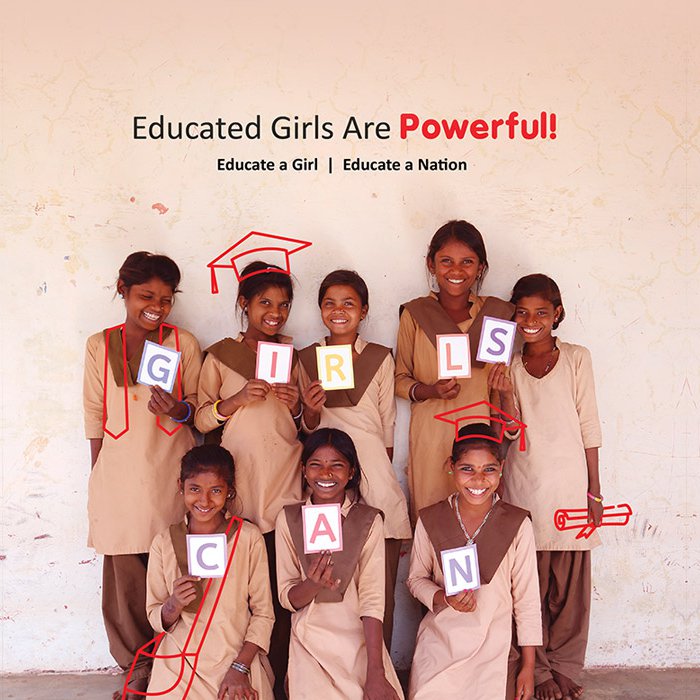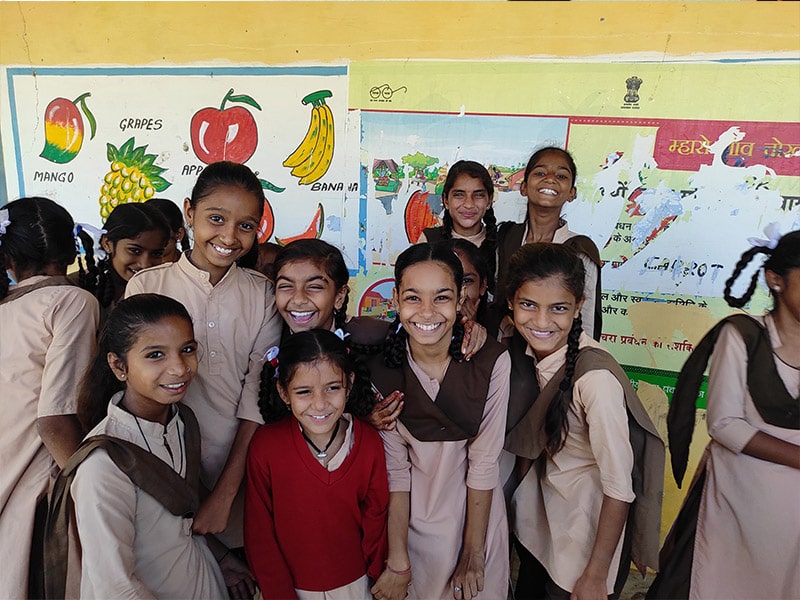 Through community mobilization, Educate Girls has sent over a million girls to schools belonging to marginalized communities in rural India.
Educate Girls has improved learning outcomes for over a million children.
With the help of a remedial learning kit, Educate Girls builds foundational literacy and numeracy skills for children living in the remotest parts of India.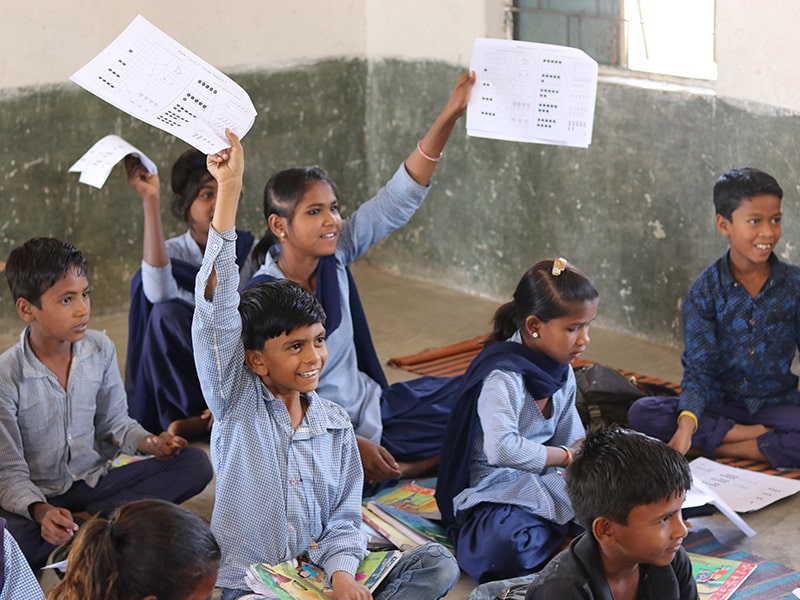 Educate Girls has distributed over 67,600 safety kits among 16,877 Team Balika volunteers and 2,443 staff across our operational villages