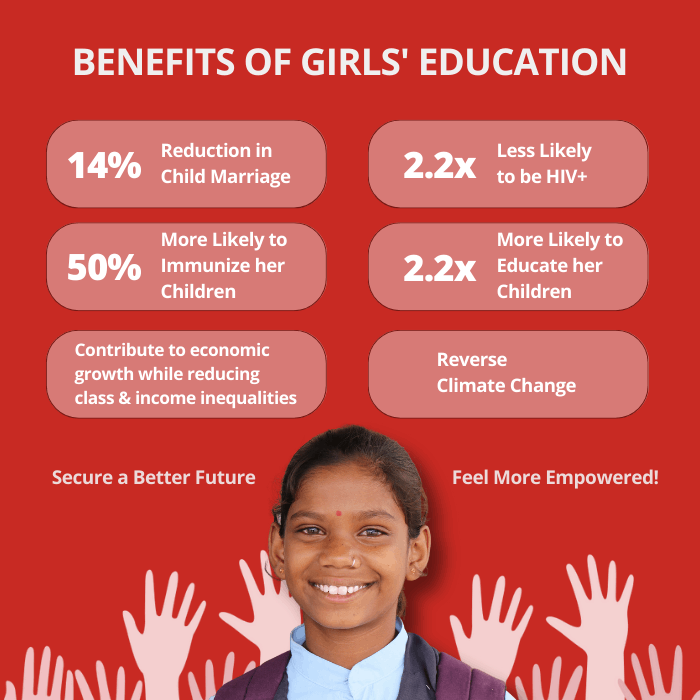 I'm supporting girls' education with a gift in the following amount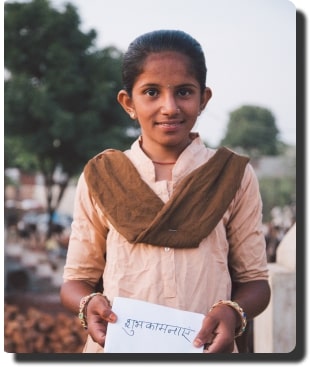 She overcame discouragement from her community towards girls' education and found innovative ways to convince her family to continue her education.
Through Educate Girls, she received academic support and training!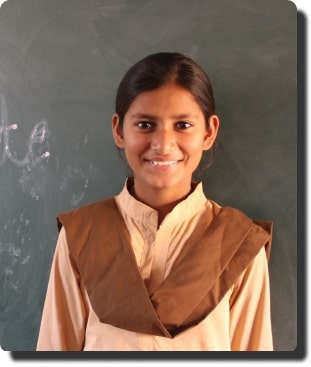 She comes from a family of daily wage workers and had to drop out of school due to financial constraints.
With the support of Educate Girls, she's back in school and following her dreams!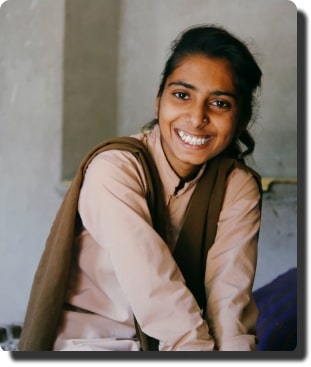 She lives in a remote village with limited access to resources and opportunities.
But with Educate Girls, she now has access to quality education and utilises every opportunity to learn and grow!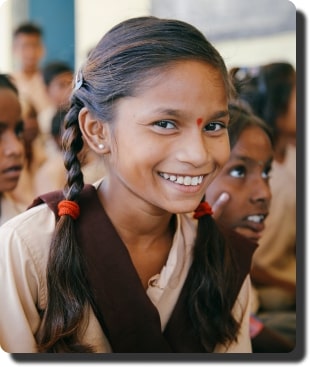 She overcame challenges posed by her disability and lack of accessible education.
Through Educate Girls, she received special education and training and is now pursuing her dreams.
Girls' education can
change the world.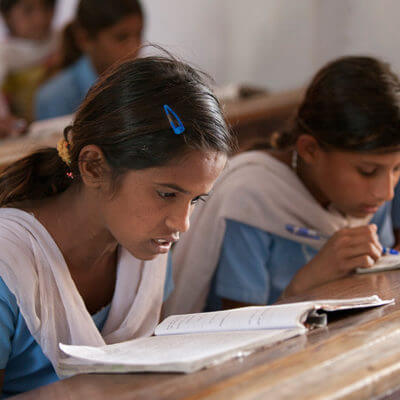 Over 1 million girls
enrolled in school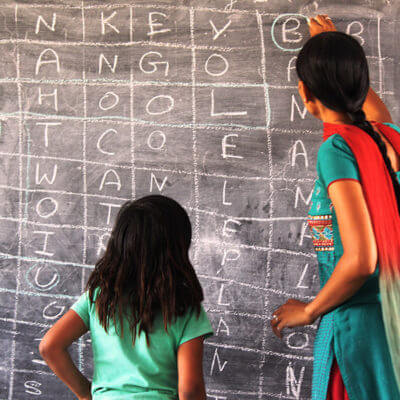 Over 1 million children
with improved learning