3 Ways To Contribute Towards Girls' Education
"Investing in girls is smart. It is central to boosting development, breaking the cycle of intergenerational poverty, and allowing girls, and then women—50 percent of the world's population—to lead better, fairer and more productive lives", says World Bank President, Robert Zoellick.
Girl child education should be a strategic development priority for every nation. When we educate girls, we make sure that our nation is on a path of development. In fact, women who are educated tend to be more informed about healthcare and nutrition and also earn higher wages. Empowered women have the potential to lift their families and communities out of poverty!
Unfortunately though, there are millions of innocent girls across the world who do not get a proper education. Hence, it is important that we make regular and systematic interventions to promote girl child, especially in the backward communities.
It is our collective responsibility to do whatever it takes to ensure that every girl gets a chance for education and a bright future. Here are some possible ways in which we can contribute to girls' education.
1. Sponsor Girl Child's Education With Educate Girls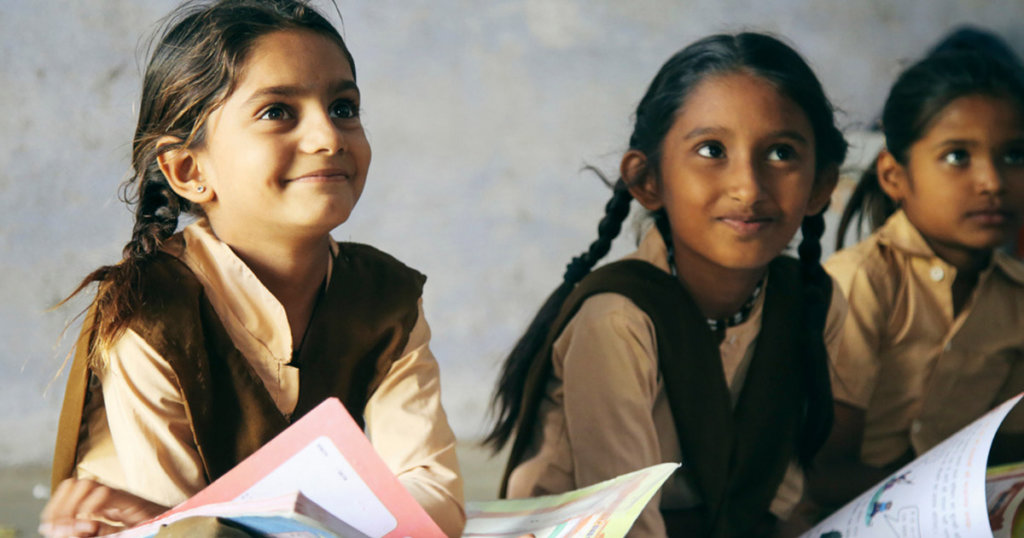 Educate Girls works to uplift the status of young girls in the marginalized communities of Uttar Pradesh, Madhya Pradesh, and Rajasthan in India by ensuring that they have access to quality education.
With the support of on-ground volunteers, Team Balika, and field team, we go door-to-door in rural and remote villages to enroll as many girl children in school as possible. Once enrolled in school, we ensure that they have access to quality education by administering remedial learning lessons after school hours that helps in improving the learning outcomes of children by building strong foundational skills in literacy and numeracy. Our efforts also contribute to ensuring that the girls are retained in school year-on-year. We ensure this by working with local administration to build separate girls toilets, provide drinking water etc in school, so that the parents get the confidence that schools are a safe place for girls.
Educate Girls is on a mission to empower 1.6 million out-of-school girls in India. With your support, we can educate girls who may not otherwise have the chance to learn – changing the course of their lives, their children's lives, and the future of their communities. Continuous financial support can ensure that girls remain in school, grow up healthy, and are equipped to take charge of their lives. Sponsor a girl child's education. Donate now!
2. Advocate About Girls' Education In Your Network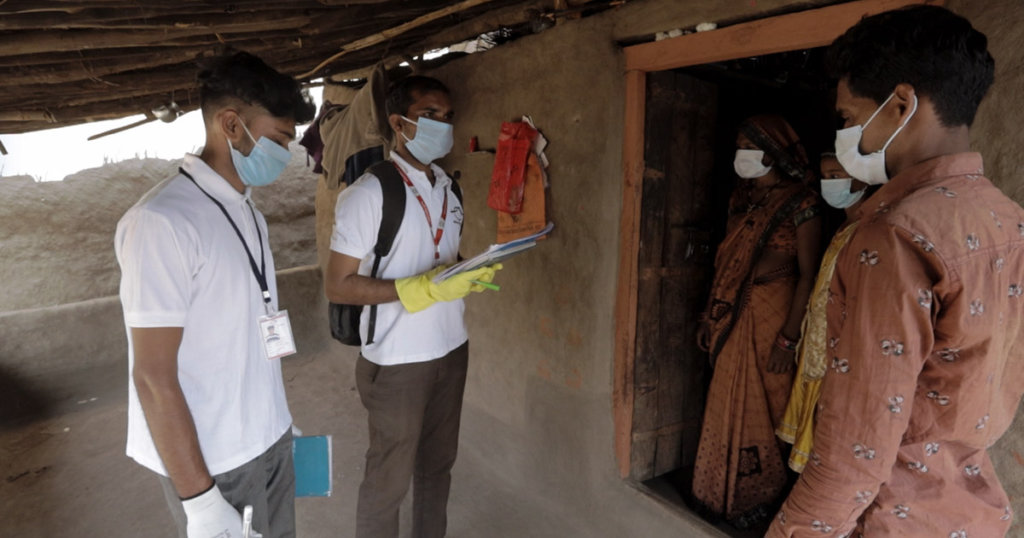 Creating awareness is the first step toward promoting girls' education. Many girls are out of school today because of a lack of accessibility to quality education and also because of the lack of awareness about the benefits of girls' education.
Families in the backward areas do not prioritize educating their girls. In many communities, daughters are believed to be destined to learn household chores, learn how to take care of their younger siblings, and get married.
Therefore it is important to raise awareness regarding the benefits of educating a girl child. The only way to convince parents to send their daughters to school is by making them realize that girls too can be breadwinners in the family and if educated, can help the whole family live a better life.
You as an individual can become a voice for these girls. Advocate for girls' 'Right to Education' and support them in their fight for equality.
3. Raise A Generation That Believes In Education For All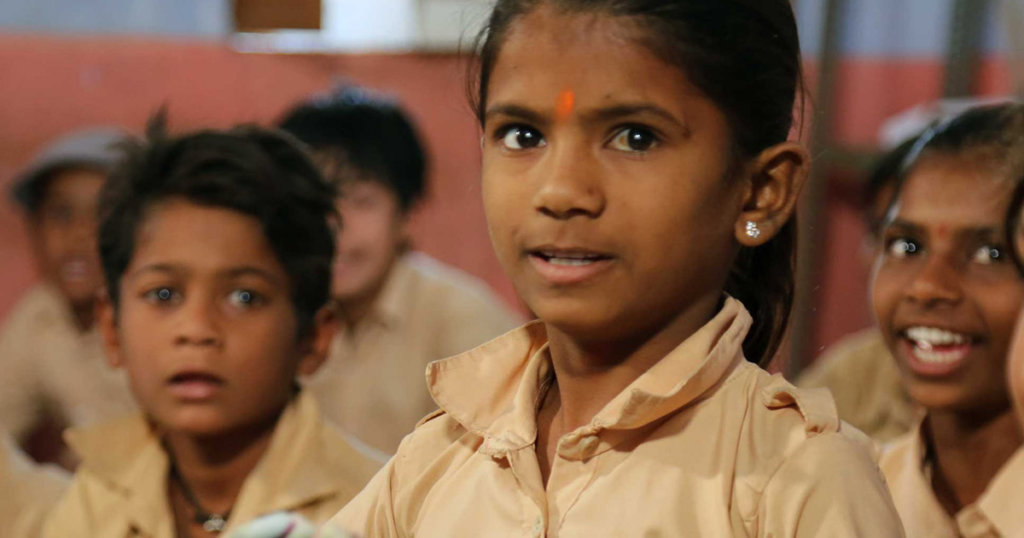 A positive shift in the mindset can only be brought to a larger level when the whole generation is raised to believe in equality for all.
They say, "Change starts from home". As individuals and as parents, take responsibility to nurture your next generation that strives to build an equitable world for all.
It means raising a child with an understanding of the unfortunate inequalities of our world and sensitizing them to become a part of positive change. It's about teaching them to believe that all children, regardless of their gender deserve opportunities to grow. This also means ensuring that our boys grow to care about issues like these and that our girls are empowered to participate in the dialogue.
We need to impart this concept to our children- "Equality for All" to promote "Education for All". Our children need to know that this is the only way forward to a more sustainable and peaceful world for all.
Our girls need us. They need our support at every step to succeed in their journeys. Every effort counts and has the power to change a life. Pledge with us today to step ahead to ensure no girl is left behind in her journey of education.
Say "I Pledge" in the comments below and tell us how you contribute towards girls' education.